Carpentry Pre-Apprenticeship Training Program
Program Overview: The course offers an introduction to construction and environmental training. Students are trained in basic general construction skills as well as HAZWOPER (hazardous waste operations). Students will gain a strong foundation in construction, green building, and forklift instruction. Graduates can begin careers as carpenters, ironworkers, electricians, plumbers, drywall workers, and other general construction labor occupations.
Length: 11 weeks
Sessions:
TBA to 9/25/2020
10/5/2020 to 12/18/2020
01/04/2021 to 03/19/2021
Hours: Monday through Friday, 8:30 a.m. to 3:15 p.m
What you get from this program
Introduction to Construction and Environmental training including HAZWOPER, OSHA, and Confined Space Trainings. Basic general construction skills and math geared toward construction apprenticeships. Essential Skills and Job Readiness workshops are also included in training.
Certifications
JobTrain Certification of Achievement
Forklift instruction and Certification
HAZWOPER Training and Certification
Confined Space Training
CPR Certification
OSHA 10 Hour Safety Training and Certification
HILTI Powder Actuated Certification*
15 Hour Disaster Site Worker Training*
*Based on availability and class schedule
Career Opportunities
Both Union and non-union carpenters, Drywall, Ironworkers, Electricians, Plumbers, Apprenticeship programs, and general Labor occupations.
Environmental Health and Safety Firms and Companies
Material Handling Opportunities
Entry Requirements
Must attend JobTrain's information orientation and complete WONDERLIC Assessment. Must have ability to communicate clearly in English, have basic math skills, and a desire to work in the trades as part of a team.
Physical Requirements 
By completion of training, candidate must have acquired a GED or a high school diploma in order to qualify for employment opportunities in the industry.
Education Requirements 
Updated immunizations including 2 Step TB skin test or Quantiferon, 3 series of Hepatitis B or Titer, 2 doses of MMR or Titer, 2 doses of Varicella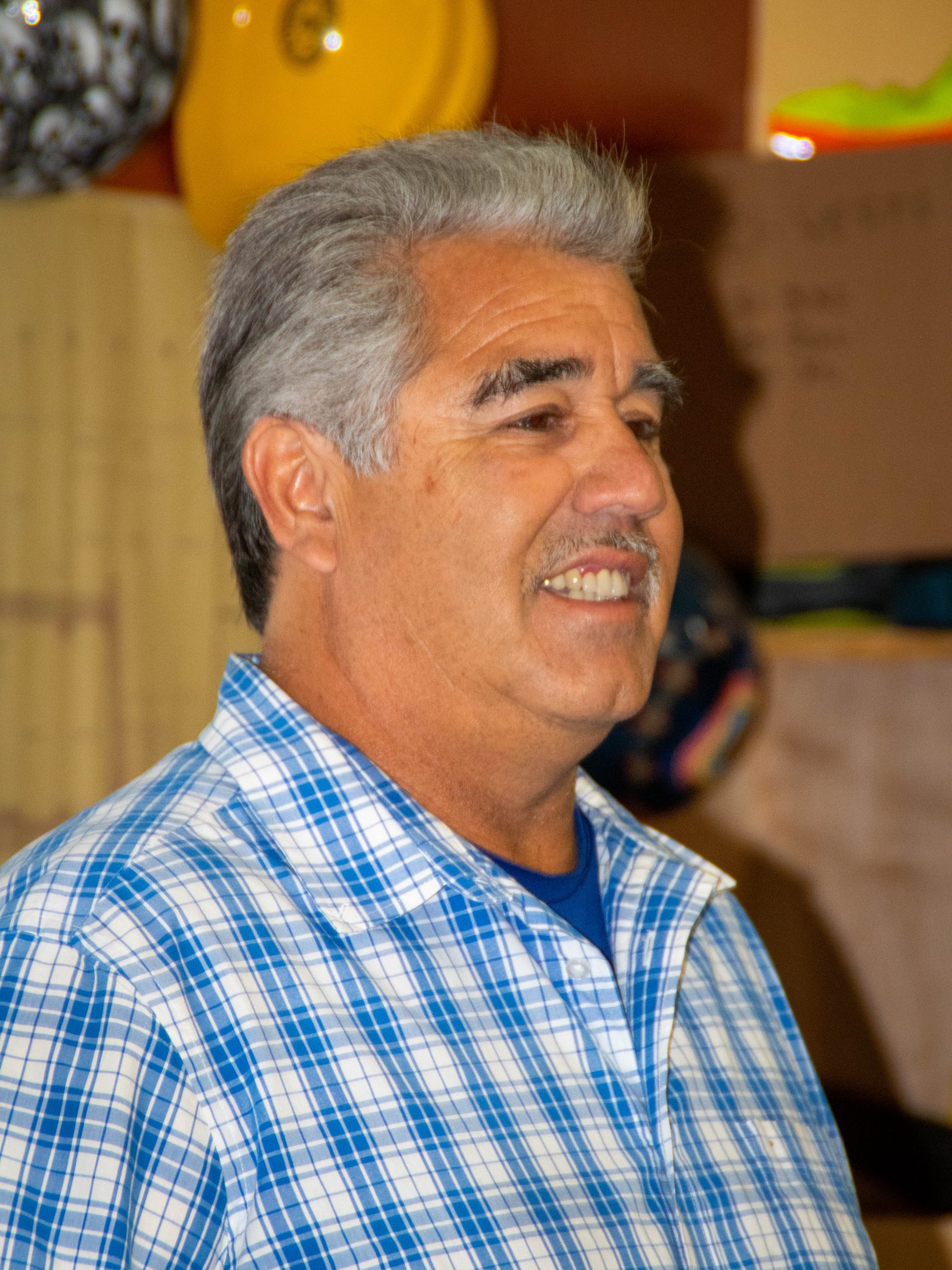 About the Instructor – Marty Mendibles
Marty has 35+ years of experience as a working Union Carpenter, and 9 years of experience as a career instructor.